Humble Business. Period.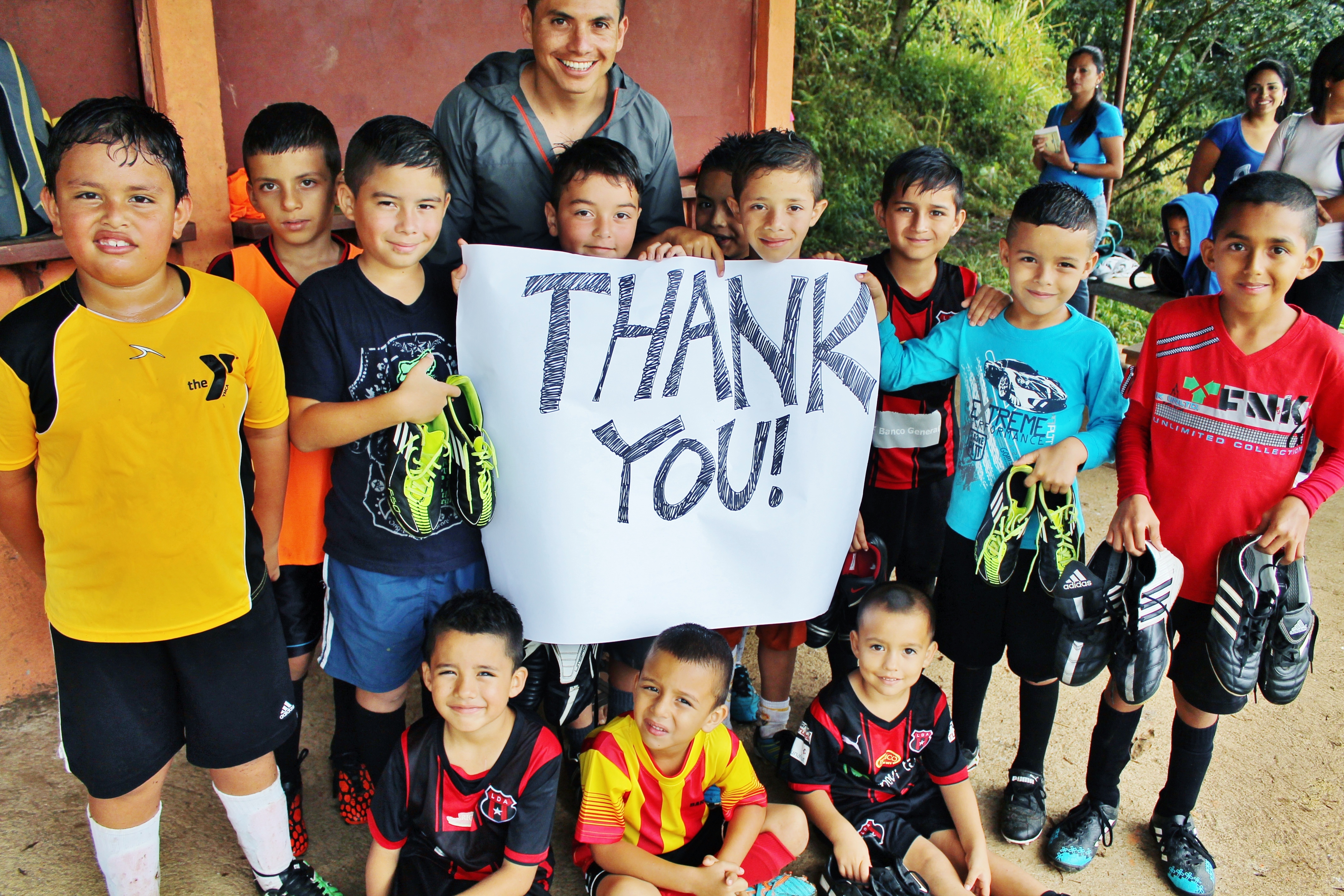 Last updated on June 25th, 2019 at 08:12 pm EST
Latest posts by Nikki Solano
(see all)
At Pura Vida! eh? Incorporated, we recognize the many different roles we play: business owners, faithful partners, avid travellers, regular bloggers, friendly costa rican contacts. We strive to enjoy our work every day, to make a positive difference in the business relationships we build with our clients and our hotel, tour operator, and transportation service provider partners, and to truly do whatever we can to help others. We believe in the 'pura vida -ness' that is costa rica, and we live by its driving force: humility.
BIG BUSINESS. SMALL BUSINESS. HONEST BUSINESS. HUMBLE BUSINESS.
If you have visited our website (www.puravidaeh.ca), you may have noticed that we offer a wide variety of tours, services, and hotels through our online databases. Apart from aiming to offer our clients a diverse range of vacation item options that best represent their unique wants and needs, we also aim to support a particular selection of businesses within the travel and tourism industry here in costa rica. We work with big companies who have proven themselves worthy of their success year after year, offering numerous awards and countless client testimonials to evidence their achievements. We believe our partnership with these companies helps show our clients that we have their best interests at heart since we promote only the best of the best. This being said, we are also in constant search of hidden talent and we love giving credit where it is due. After all, quite often good things do come in small packages! Therefore, we are proud to support smaller companies who have also proven themselves to be just as trustful and valuable as many other large corporations.
It is this joint effort  searching for and sifting through large and small companies  that allows us to offer honest business. We have come across enough companies to know how, when, and where particular companies are acting ethically (and in unfortunate cases, immorally) which only fuels us to work harder in displaying to travellers where good, wholesome, and honest business does exist!
This leads us to our company purpose:  humble business. You may have also noticed that we choose to recommend some companies over others. While our decision to work with a company is based primarily on the quality of the product and/or the service being offered to our clients, our overall impression of the company plays a large part in the associations we choose to form. We take into consideration a number of interpersonal factors, such as the company's friendliness of service, their willingness to be of assistance, the tone of their communication, and the promptness of their correspondence, when determining our level of comfort in working with the company. Of course, if we cannot establish a comfortable and inviting business environment when corresponding with our partners, it would be unrealistic and foolish of us to expect our clients to be able to do the same. And, there is nothing we want more for our clients than for them to feel at home throughout the entire trip planning and vacation processes.
As a result, there are many companies that we have consciously decided not to work with just as there are many companies that we are more than happy to recommend. Although in instances where the product or service offered is poor, our decision to not work with some companies clearly speaks for itself. However, in other cases where we opt not to recommend a particular hotel, tour operator, and/or transportation service provider despite their popularity among travellers, our reason in choosing so is that we do not feel as if the company and/or owners are deserving of our support. Although this may sound harsh (or possibly a bit arrogant), we not only take the experience of our clients very seriously, but we also value the basic concept of doing good for good people just as highly. Unfortunately, success is not always a product of honest work, as it is no secret that some of the world's companies have made it to the top by stepping on their counterparts during the climb up. At Pura Vida! eh? Incorporated, from the pool of countless popular hotels, tour operators, and transportation service providers to choose from, we prefer to support those companies who practice the art of good business (for details, see our related post: The Art of Good Business: Practice What You Preach). To us this can be defined as being appreciative of all that the company has  its clients, employees, and faithful partnerships. In other words, humble business.
From the bottom of our hearts, thank-you to those who choose to work with us at Pura Vida! eh? Incorporated – not only for making us a part of your vacation experience, but also for supporting our decision to promote and reward humble business.
QUESTION TO COMMENT ON: In your mind's eye, what is humble business?
Pura vida!







---