Costa Rica Futbol World Cup Qualifying Game Shines A Light On One Of The Country's Darkest And Most Destructive Weeks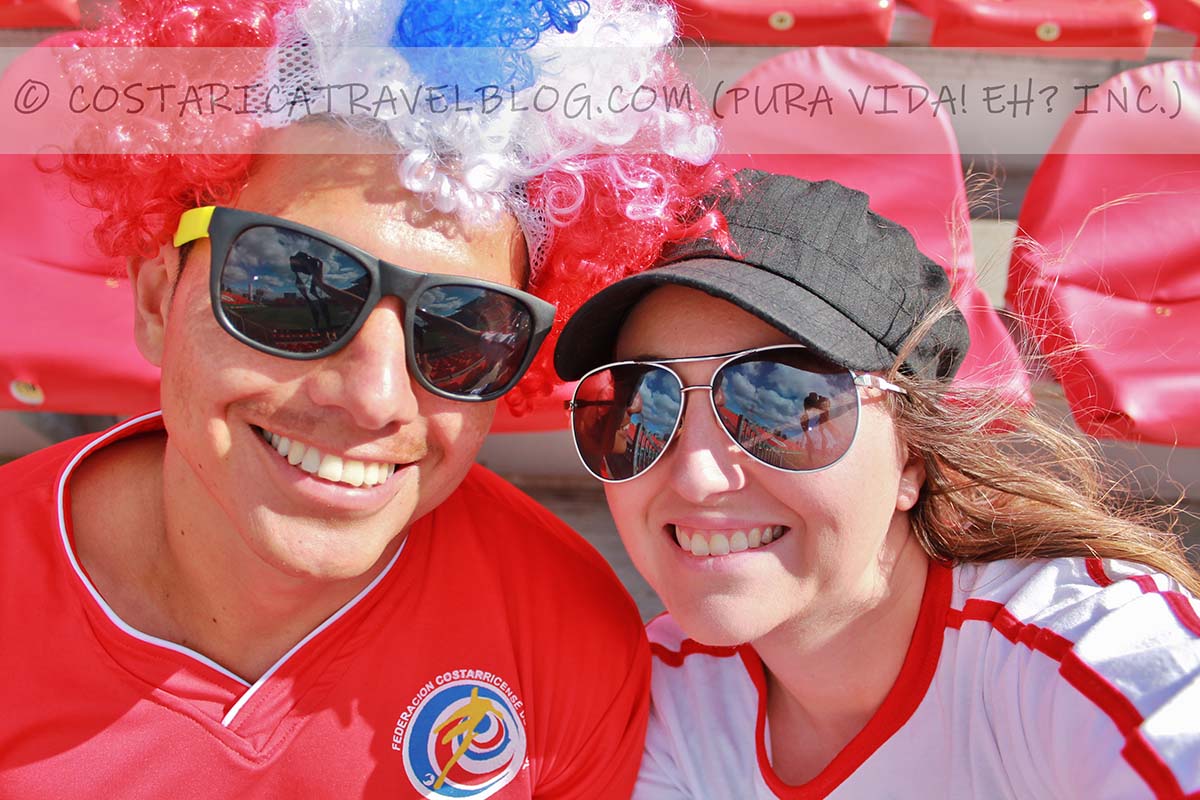 Last updated on June 7th, 2022 at 03:44 pm EST
Latest posts by Nikki Solano
(see all)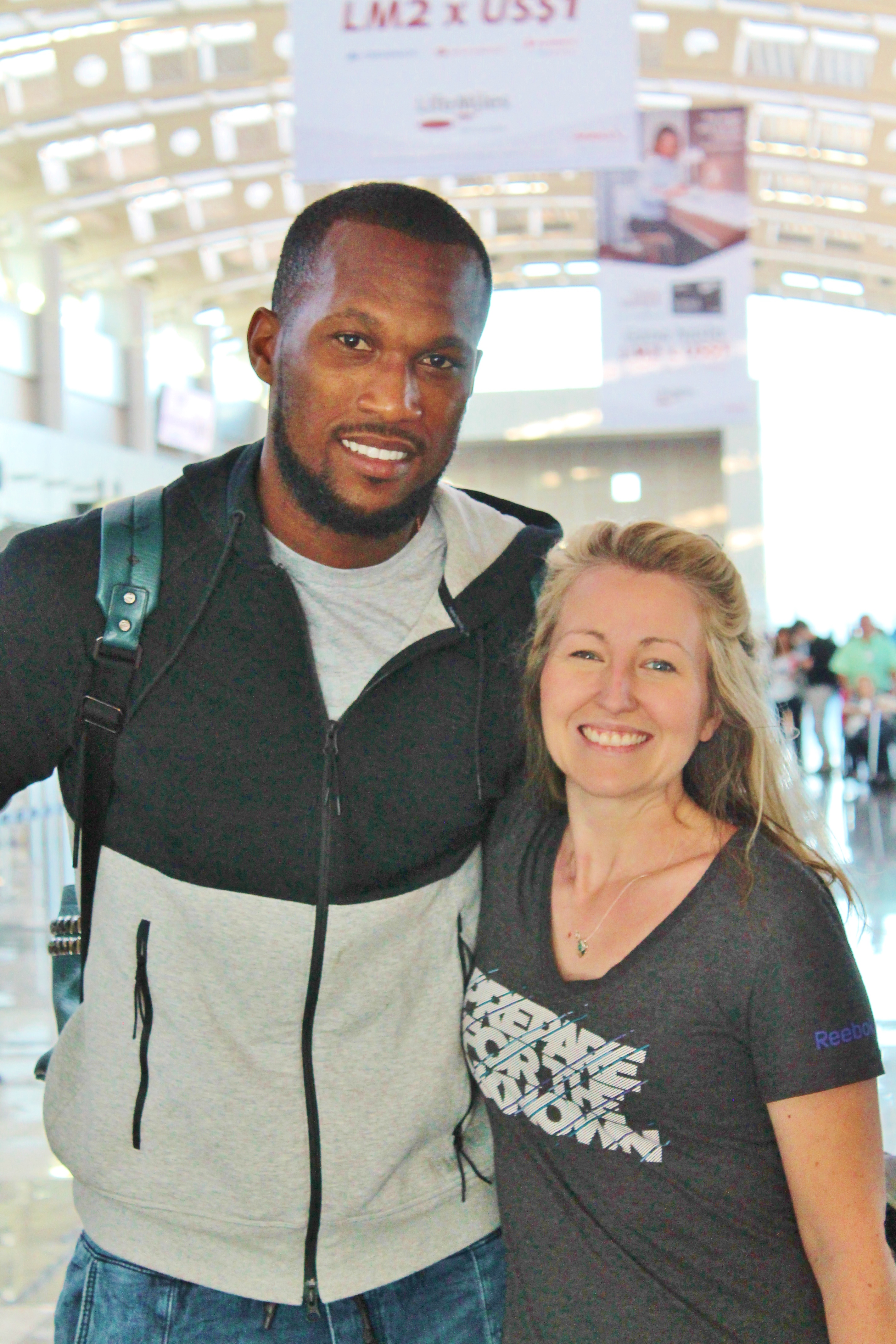 Costa Rica futbol and fortitude
A week to remember and one we wish we could forget
This week has been a difficult one. In line with the recent natural disasters that maimed areas of the United States, Puerto Rico, Dominica, and Martinique, Costa Rica—together with its Central American neighbors—weathered one of the region's most violent attacks. Tropical Storm Nate brought high winds, floods, and mudslides. It took roads, homes, livelihoods, and lives.
This week has also been unifying. Ticos from all over the country faced the destruction with courage, support, and acts of goodwill. My eyes and ears have been glued to Teletica (the local news station) and La Nacion (the local newspaper) to take in the endless tales of kindness that are managing to lift people's spirits, even if only slightly.
When the tropical storm hit, schools closed, businesses stopped operating, and time seemed to stand still. But, pura vida persevered.
By the end of the week, everyone's focus shifted momentarily from the national emergency to the Costa Rica World Cup qualifying match between Costa Rica and Honduras. It was the most future-defining game of the year: a win or a tie would send Costa Rica to the World Cup. Despite the unpredictable and unprecedented storm that rocked the country days prior, Costa Ricans from Guanacaste to the Osa Peninsula to Limon craved normalcy, and the qualifying game provided it. Nothing screams convention and habit like watching and cheering for la sele (the national team) in Costa Rica.
Fast-forward to the moment when Kendall Waston scored—with less than two minutes to go—the much-needed goal to tie Honduras. With a swift header, Waston secured a spot for himself, his teammates, and the entire nation in Russia's World Cup set for 2018.
And at that moment, all of Costa Rica erupted with great elation. Fans in the stadium cheered and waved their flags proudly. People in the streets screamed and hugged one another. Viewers watching at home cried, Ricky and I included. We all breathed a sigh of relief. Once again, there was joy and sensical understanding in Costa Rica.
To each person who lost something valuable or someone irreplaceable in the storm, something as trivial as a futbol game provides little comfort. However, love and solidarity heal hearts. Our hope for you is that the unity we feel today as a championship-level team is threaded by your family, friends, neighbors, and community, and makes for a brighter and more tolerable tomorrow.
To la sele and your loved ones, especially goal-scoring Kendall Waston (pictured above)—a kind and humble guy who we've had the pleasure of meeting on two separate occasions—felicidades (congratulations)! The qualification is deserved and no doubt appreciated by every Tico you represent when you don your jersey. During one of the darkest weeks in this country's history, we thank you for shining a light.
Pura vida!







Summary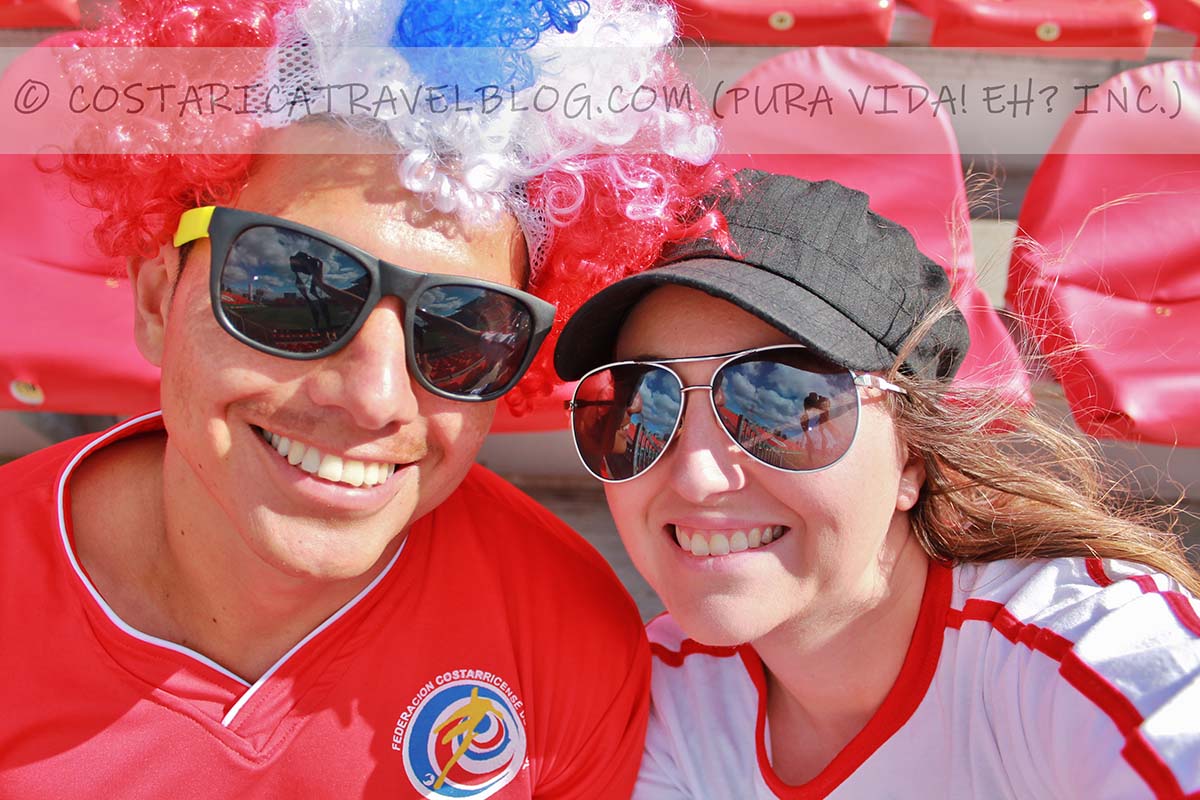 Article Name
Costa Rica Futbol World Cup Qualifying Game Shines A Light On One Of The Country's Darkest And Most Destructive Weeks
Description
Our reflections on the week that tropical storm Nate hit Costa Rica and the week that the Costa Rica futbol team qualified for the World Cup.
Author
Publisher Name
The Official Costa Rica Travel Blog
Publisher Logo

---