Hundreds of articles on Costa Rica trip planning, travel in Costa Rica, and saving money, plus free discounts. Pura vida!
How To Choose A Costa Rica Accommodation
Browse our Costa Rica blogs to discover how to choose a Costa Rica accommodation that's perfect for your trip.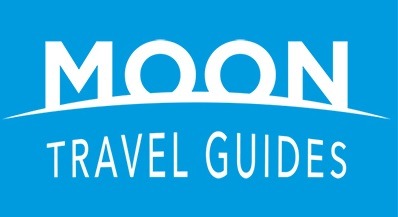 Our Costa Rica guidebook, Moon Costa Rica, is full of tips, recommendations, photos, maps, and itineraries. Learn more!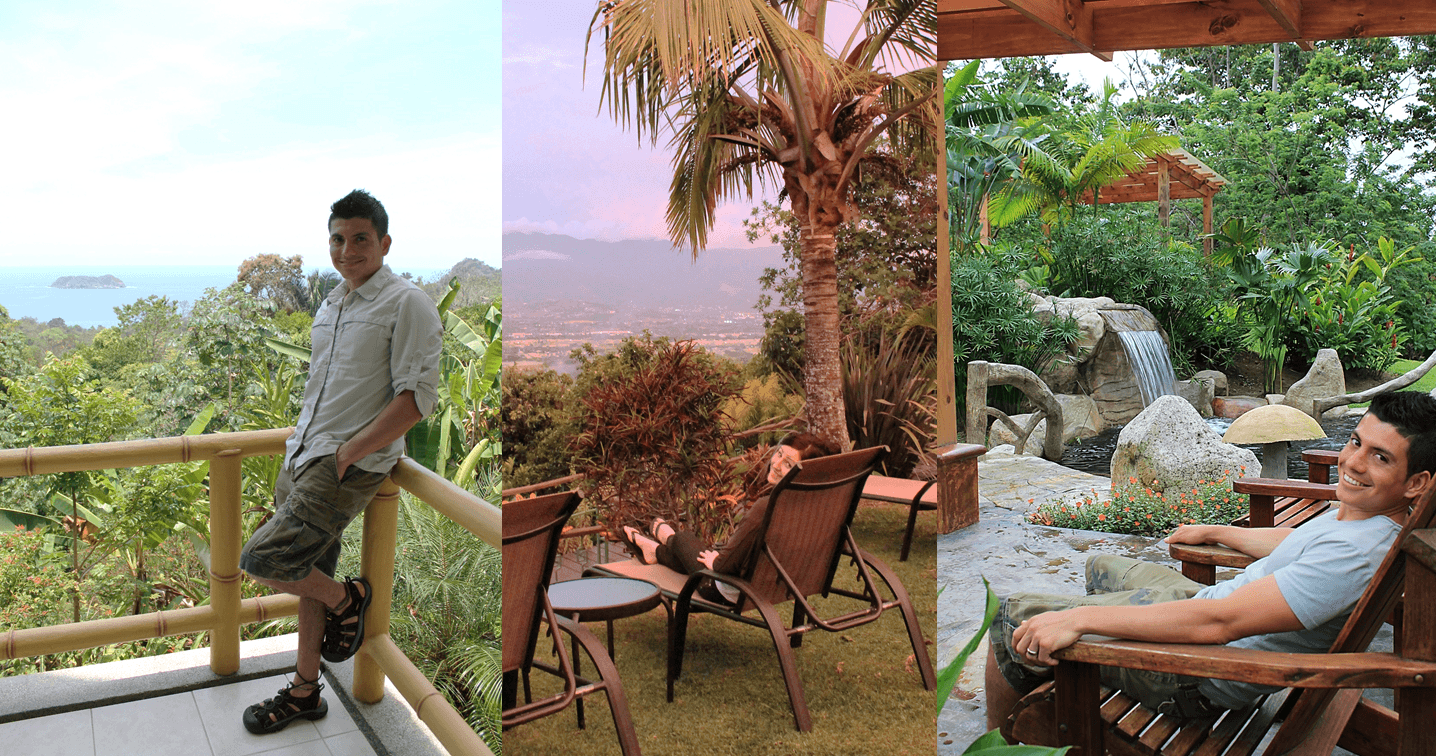 Want to know how to choose a Costa Rica hotel based on its location? We've gathered the best resources to make choosing a Costa Rica hotel easy!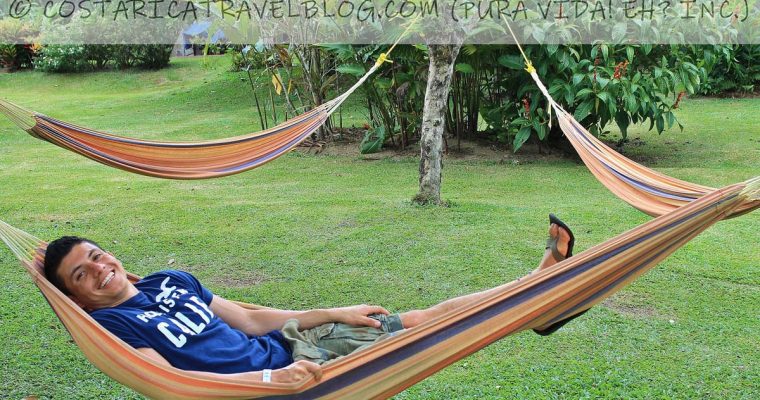 Want to know our best Costa Rica hotel tip? If you plan to visit La Fortuna (Arenal) or Monteverde, don't miss this critical advice!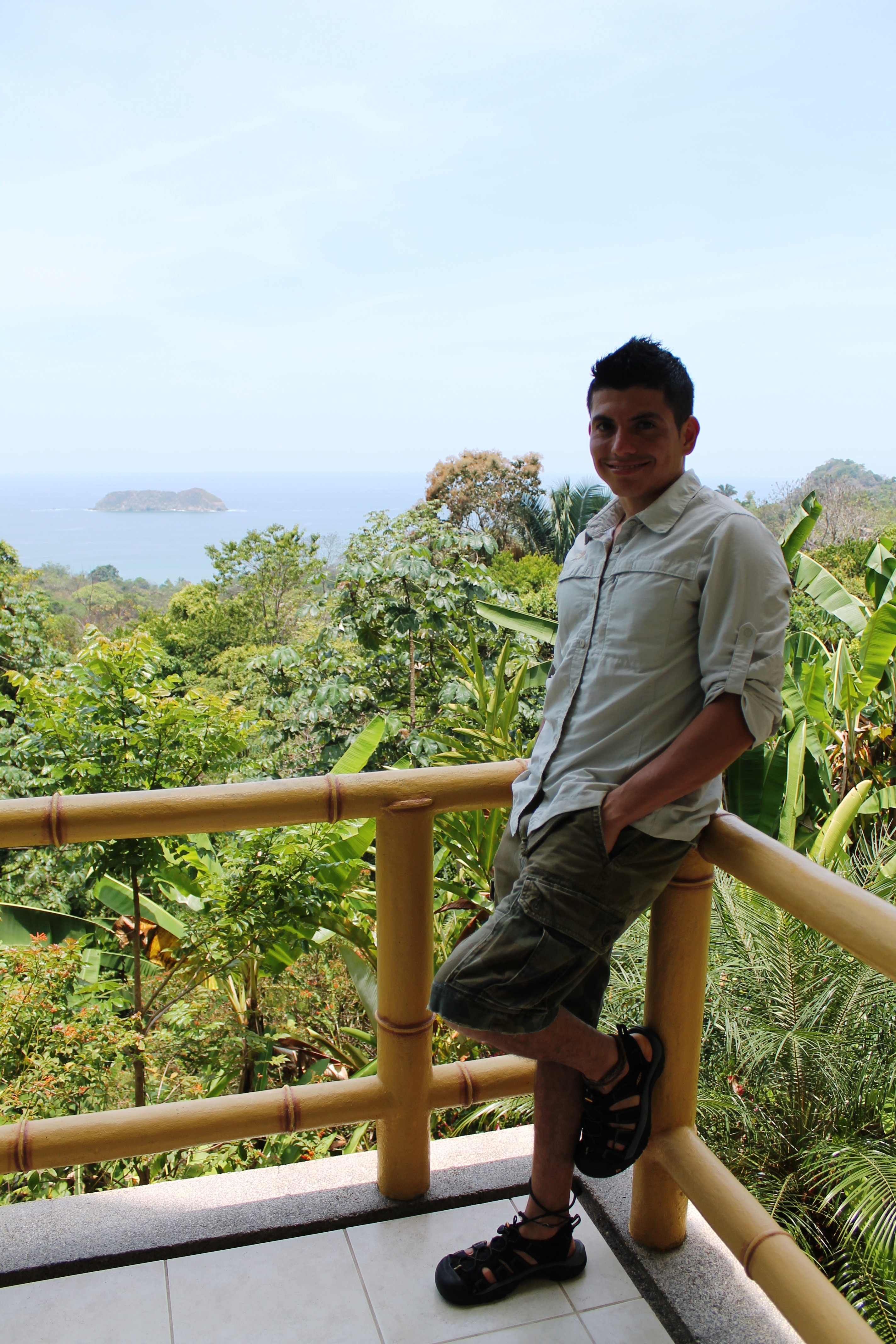 Want to skip the Costa Rica all-inclusive resort? Great! Here's how to do so without sacrificing your "inclusive" vacation. Learn more!
Looking for all-inclusive resorts in Costa Rica? We list some, but we also explain why the country is not an all-inclusive resort destination. Learn more!
---