Hundreds of articles on Costa Rica trip planning, travel in Costa Rica, and saving money, plus free discounts. Pura vida!
Free Discount Codes For Costa Rica Hotels, Car Rentals, and Shuttle Services
Browse our Costa Rica blogs to discover free discounts for Costa Rica hotels, car rentals, and shuttle services.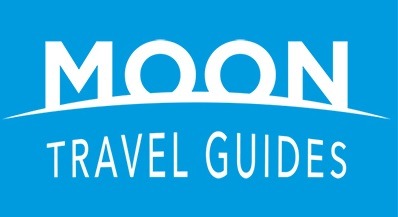 Our Costa Rica guidebook, Moon Costa Rica, is full of tips, recommendations, photos, maps, and itineraries. Learn more!
---