Hundreds of articles on Costa Rica trip planning, travel in Costa Rica, and saving money, plus free discounts. Pura vida!
Heredia
Browse our Costa Rica blogs to learn everything you need to know about Heredia Costa Rica, including why you should visit.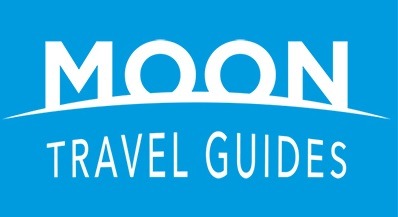 Our Costa Rica guidebook, Moon Costa Rica, is full of tips, recommendations, photos, maps, and itineraries. Learn more!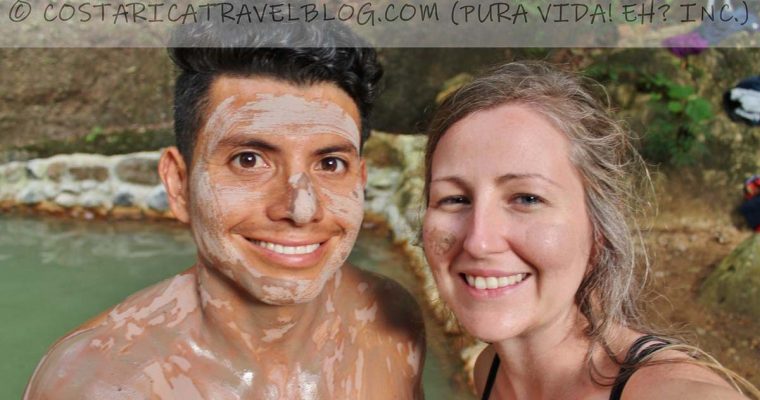 We detail the 30 most popular things to do in Costa Rica (with photos) and describe the attractions, beaches, cities, and towns that offer them!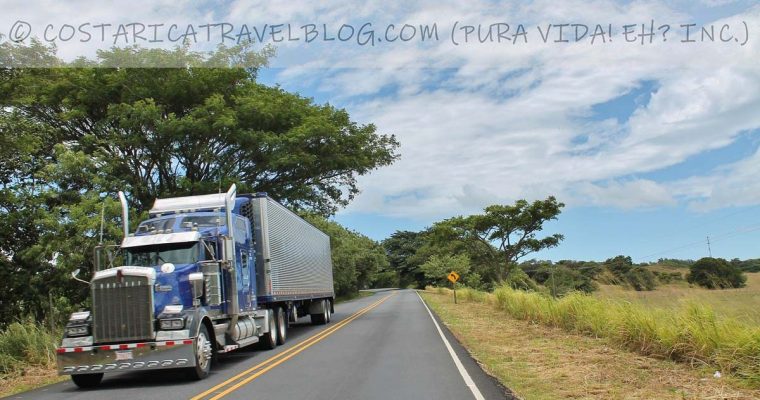 We compare and contrast Costa Rica highway conditions by design, terrain, pace, traffic, flow, tolls, river crossings, and 4×4 requirements.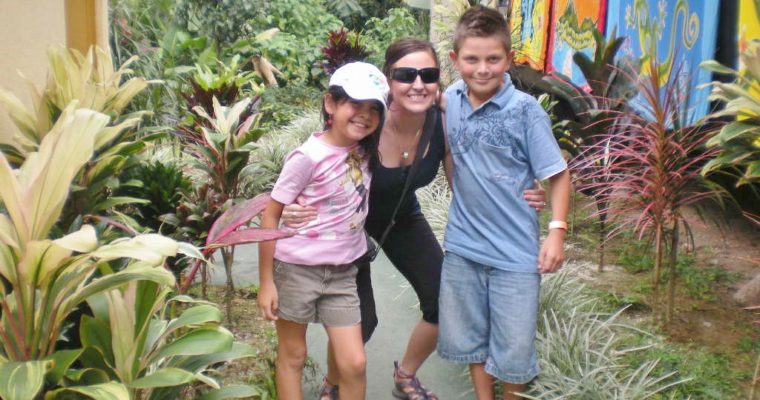 Plan to travel to Costa Rica with kids? We outline things to do, discuss min. age limits, and offer free child and student discounts!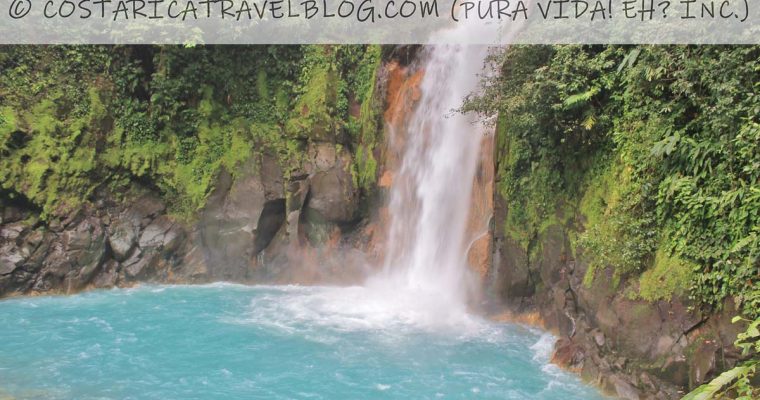 Use our Costa Rica Destination Tool to filter 66 Costa Rica destination recommendations according to nearly 150 different criteria. Learn more!
---