Hundreds of articles on Costa Rica trip planning, travel in Costa Rica, and saving money, plus free discounts. Pura vida!
Biking
Browse our Costa Rica blogs to learn everything you need to know about biking in Costa Rica, including where to go biking in Costa Rica and why you should experience the activity.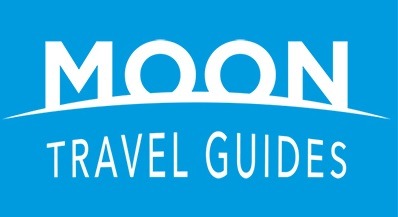 Our Costa Rica guidebook, Moon Costa Rica, is full of tips, recommendations, photos, maps, and itineraries. Learn more!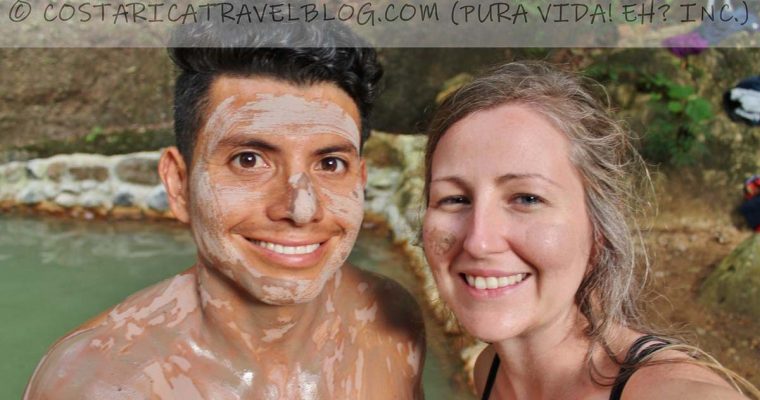 We detail the 30 most popular things to do in Costa Rica (with photos) and describe the attractions, beaches, cities, and towns that offer them!
Last updated on June 25th, 2019 at 08:12 pm ESTLa Fortuna is fortunately home to more things to do than any other location in Costa Rica. Mountain biking tours are widely available – some include trips around the volcano, to Arenal Lake, and all the …
---