Hundreds of articles on Costa Rica trip planning, travel in Costa Rica, and saving money, plus free discounts. Pura vida!
Canyoneering, Canyoning, and Rappelling
Browse our Costa Rica blogs to learn everything you need to know about canyoneering / canyoning / rappelling in Costa Rica, including where to go canyoning in Costa Rica and why you should experience the activity.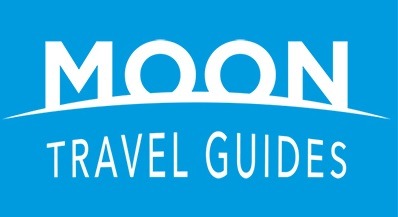 Our Costa Rica guidebook, Moon Costa Rica, is full of tips, recommendations, photos, maps, and itineraries. Learn more!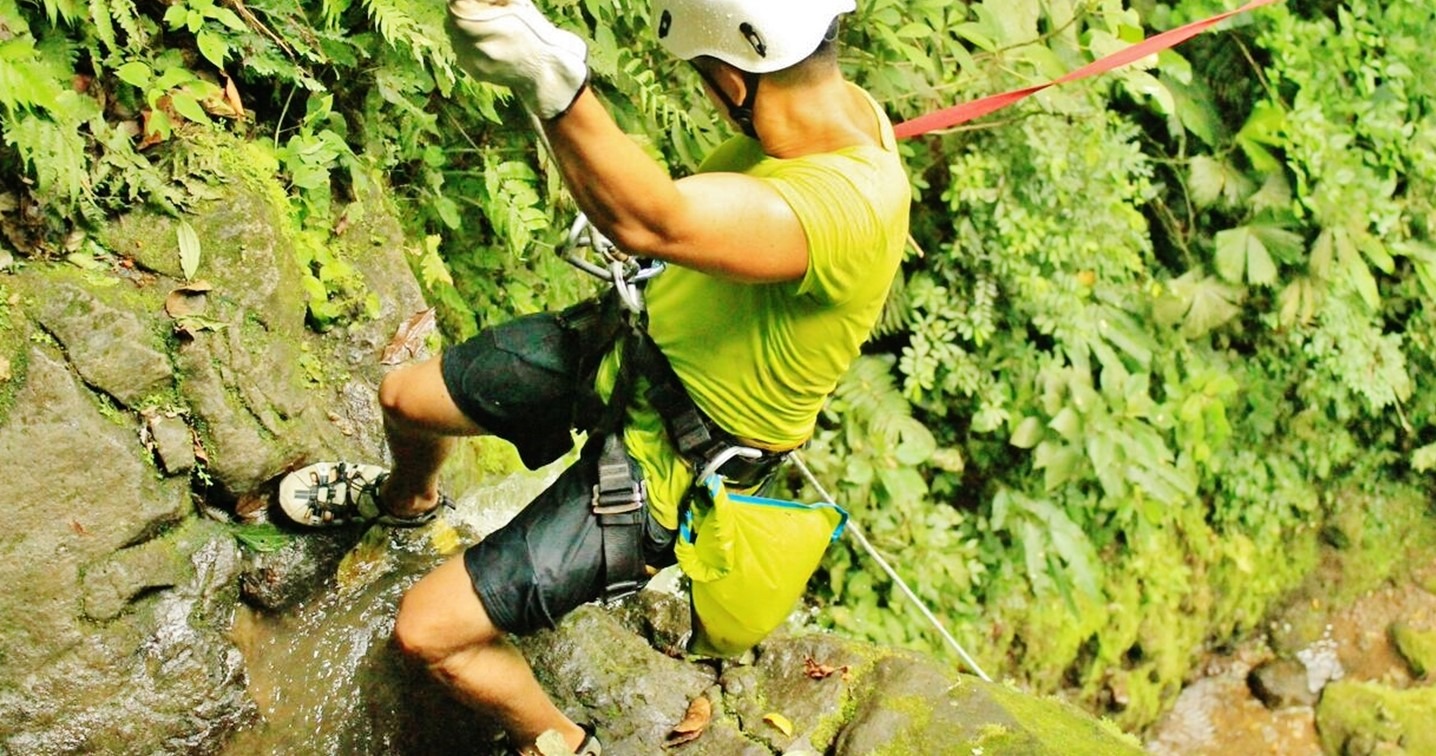 Want to know which Costa Rica canyoning tour is the best? We recommend this tour, and we offer a free discount for it too!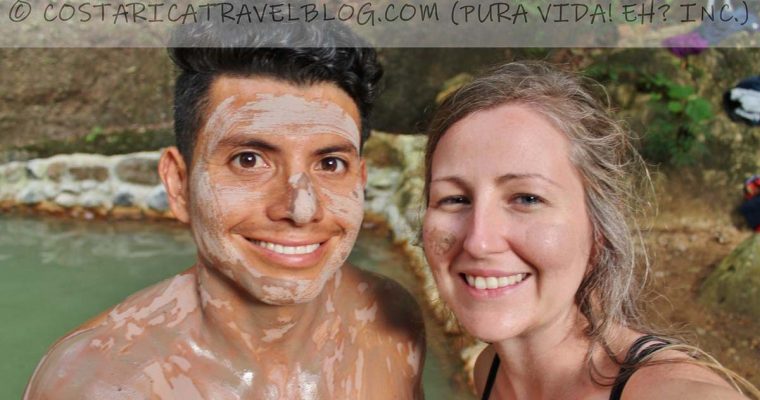 We detail the 30 most popular things to do in Costa Rica (with photos) and describe the attractions, beaches, cities, and towns that offer them!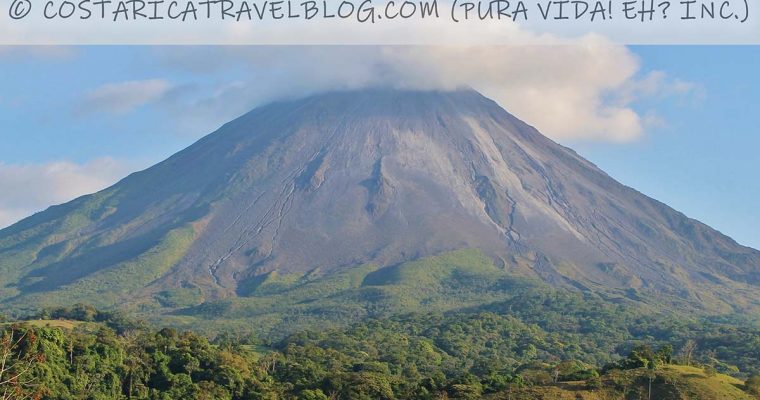 Our free La Fortuna city guide covers everything we've learned from living in and exploring La Fortuna Costa Rica for years.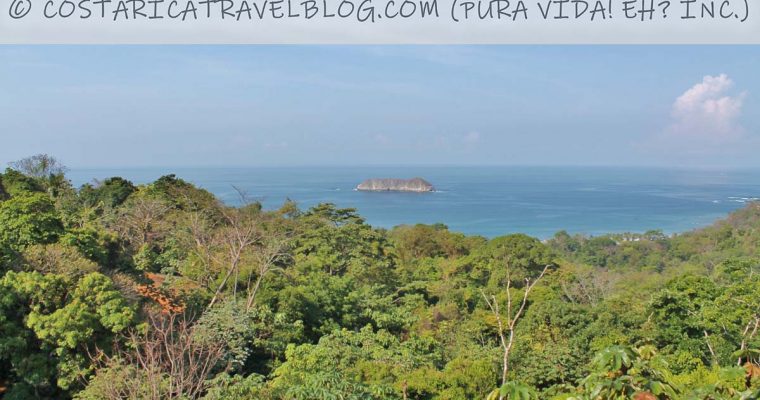 Our free Manuel Antonio city guide covers everything we've learned from exploring Manuel Antonio Costa Rica for years.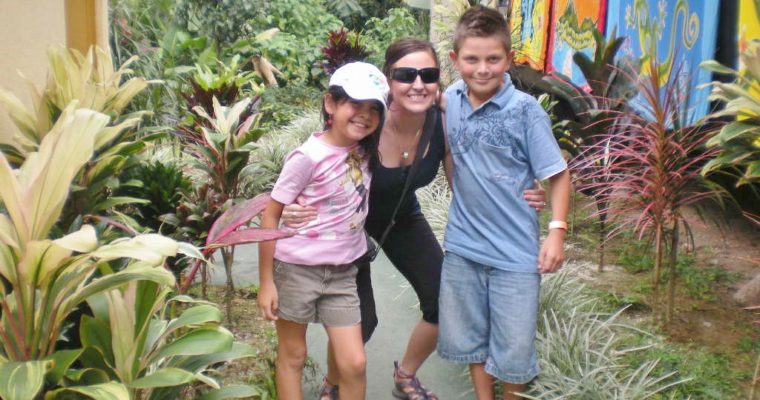 Plan to travel to Costa Rica with kids? We outline things to do, discuss min. age limits, and offer free child and student discounts!
---