Hundreds of articles on Costa Rica trip planning, travel in Costa Rica, and saving money, plus free discounts. Pura vida!
Safety and Practicalities
Browse our Costa Rica blogs to learn everything you need to know about staying safe in Costa Rica, including Costa Rica safety tips and ways to keep a level head while traveling.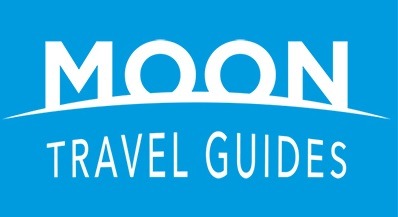 Our Costa Rica guidebook, Moon Costa Rica, is full of tips, recommendations, photos, maps, and itineraries. Learn more!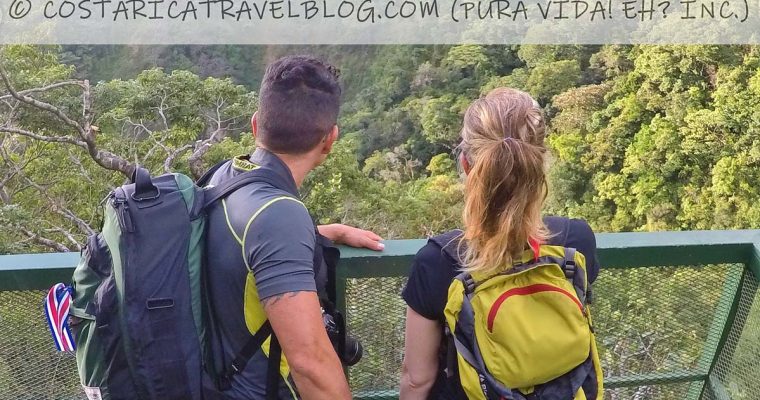 Our list of Costa Rica do's and don'ts (compiled over 14 years of Costa Rica travel) will maximize your Costa Rica travel experience.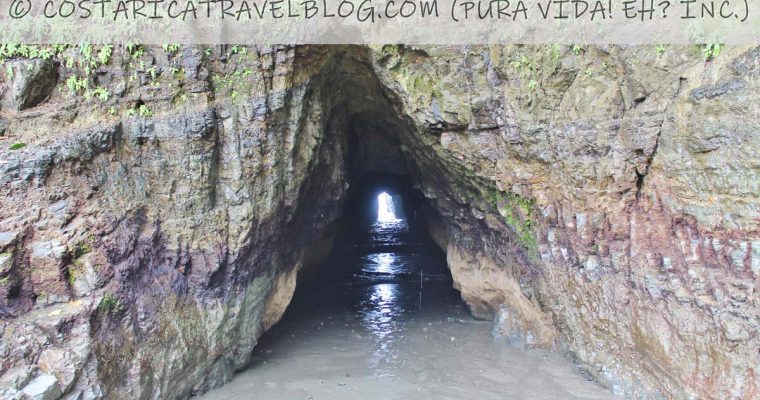 We outline ways to combat Costa Rica travel anxiety related to wildlife, robbery/assault, illness, accidents, orientation, social interaction, and flying.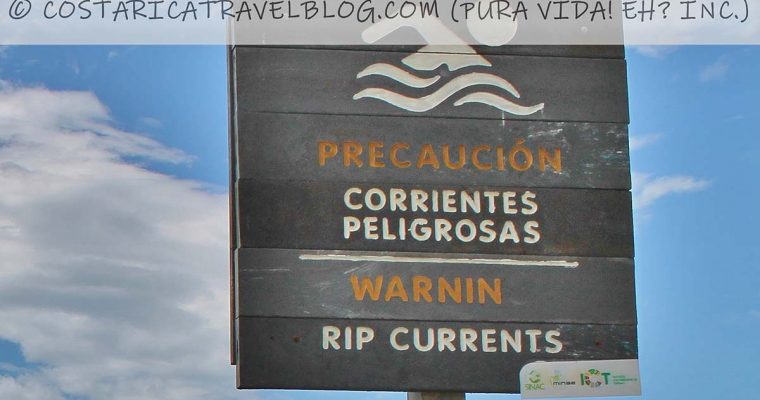 We answer the question "is Costa Rica safe?" while assessing robbery, assault, water safety, car safety, money safety, and other travel risks.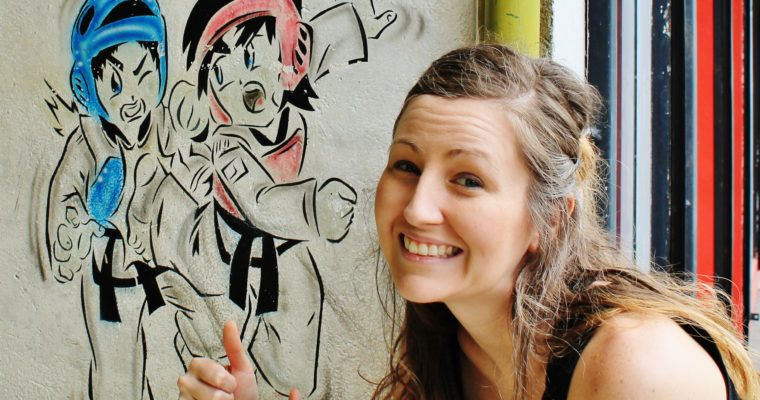 Last updated on June 19th, 2019 at 05:22 pm ESTYour vacation time is precious. You probably don't get it all too often, you work incredibly hard to afford it, and it creates opportunities for you and your loved ones to make once-in-a-lifetime memories. It is …
---