Our Craft On Tap For 2016.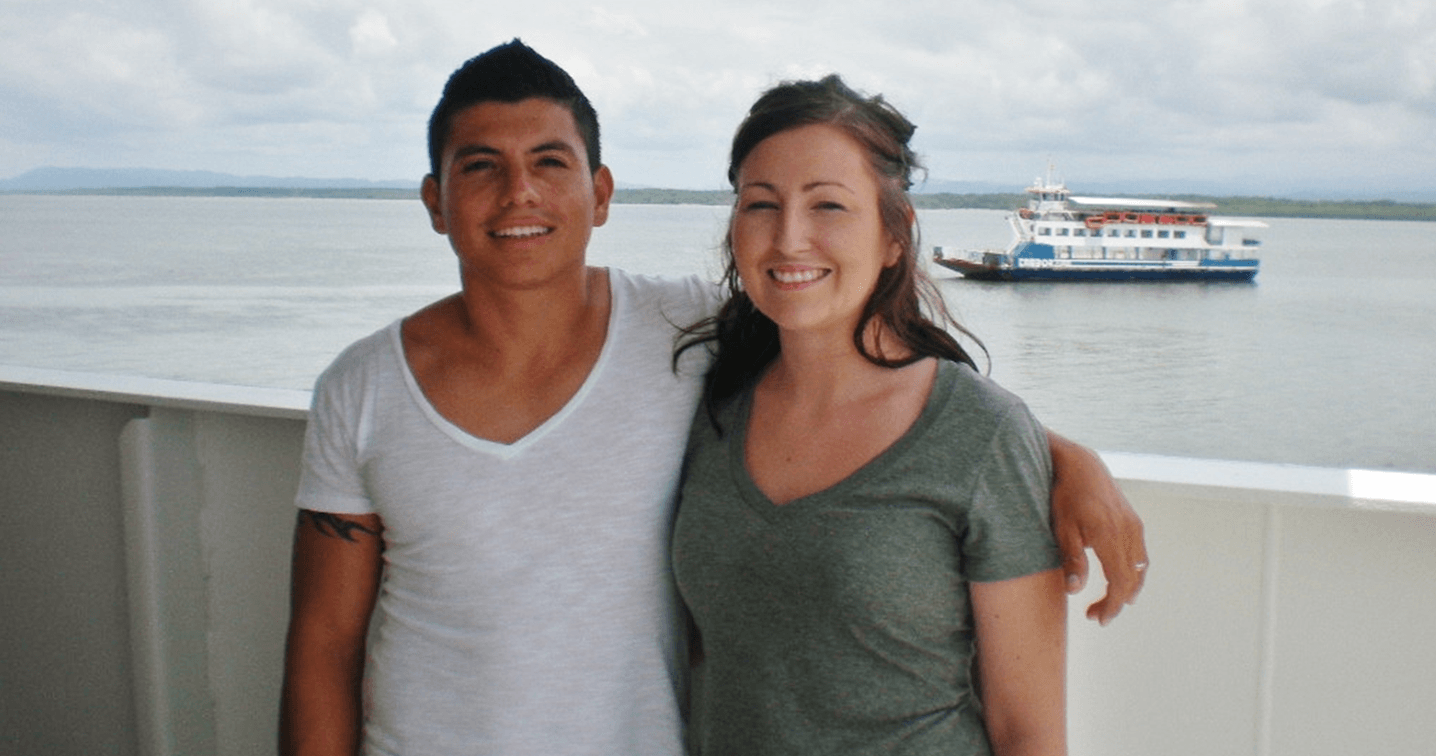 Last updated on July 4th, 2019 at 06:53 pm EST
Latest posts by Nikki Solano
(see all)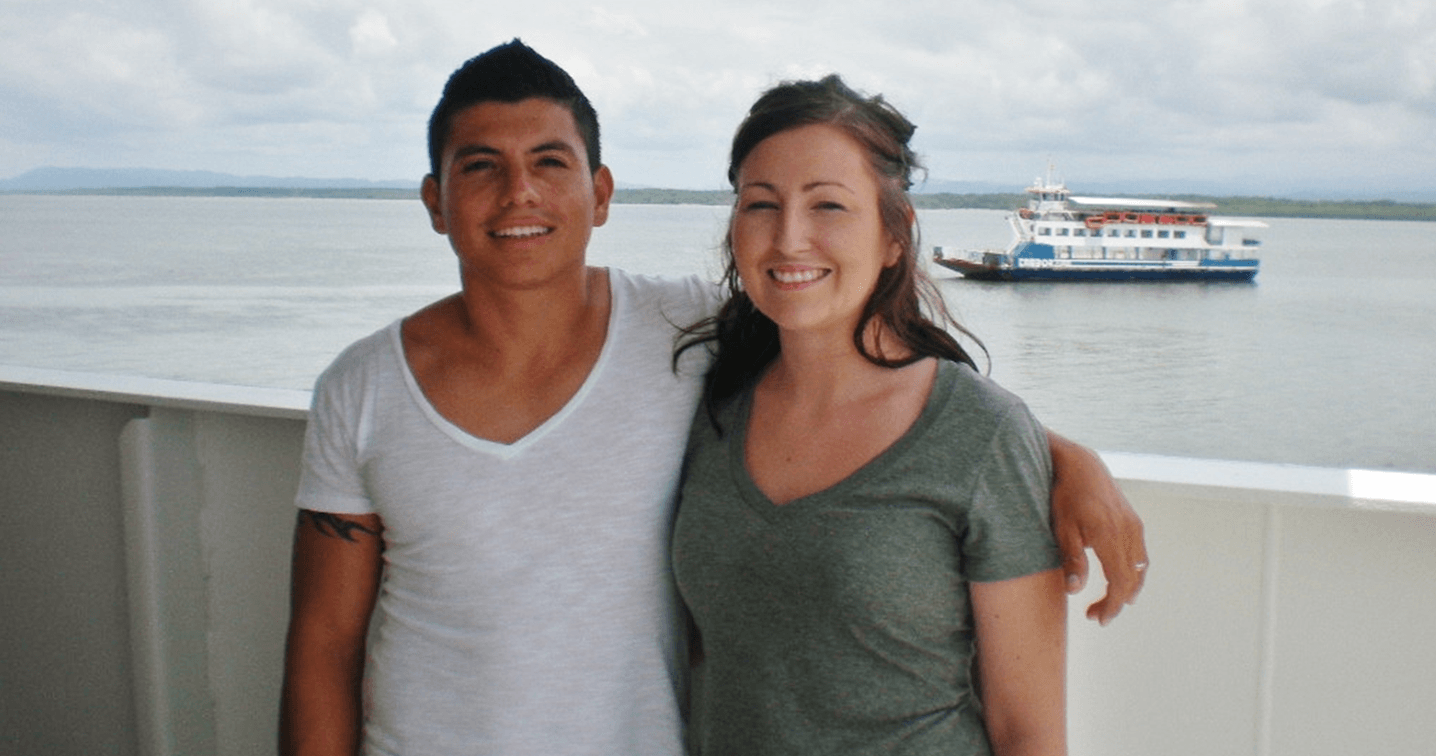 Whew! Is it just me or did last year seem to fly by? It feels like it was only yesterday when we were discussing our future plans for 2015, and here we are again, 365 days later, dreaming of a new time. Fortunately, what beats dreaming about the future is actually living it, and now that 2016 is officially here, we're set to do just that. Whatever you want to call it–what's in store, what tricks we have up our sleeve, or what's on the docket–here's what we plan to experience, add to our business' list of Costa Rica recommendations, and/or write about in 2016.
TORTUGUERO
Tortuguero is one of a few Costa Rica destinations that we have not had a chance to visit in a while. We can't wait to get back to the region early this year (January 2016) in order to be able to comment on new additions to the region, up-to-date travel tips, and current changes. Tortuguero will only be the tip of the travel iceberg for us this year however, as we plan to re-visit other beloved Costa Rica sites too. We're simply scheduled to go back to Tortuguero first (could… the… days… pass… by… any… slower…), and since it's been a while, we're chatty-Cathy's about it because we're childishly excited about the visit (are we there yet?). 😉
UPDATE (JANUARY 2016): We're back! Read about our Tortuguero experience and learn whether a visit to Tortuguero would be best for you/your family in our related blog post: Is Costa Rica's Tortuguero Worth Visiting?
TOURS, TOURS, & MORE TOURS!
2016 will see an increase in the number of tours we have experienced first-hand and/or have opted to add to our business' tour discount database. Here's a sneak peak at some we are currently reviewing:
Fun San Jose city tours for travellers looking to get out and enjoy the capital, including a Home Brew Pub Crawl (including bar hopping, brew tasting, and appetizers!), a "Bites & Sites" tour (featuring architecture, arts, & crafts), and the ultimate "Pura Vida Experience" (combining national history with local artisan's masterpieces).
New San Jose day tours to popular regions/sites including the Manuel Antonio National Park, Poas Volcano/La Paz Waterfall/Doka Estate, and Arenal Volcano.
Active, informative, and romantic La Fortuna/Arenal experiences including cooking classes, salsa dance lessons, and a sunset moonshine cruise tour.
An adventurous new extreme hiking option between La Fortuna/Arenal and Monteverde.
In addition to our current hiking tour options run through the Monteverde region's Santa Elena, Monteverde, and Bajo Del Tigre Reserves, a new tour option through the Curi Cancha Reserve.
New Guanacaste beach departures for popular activities and/or day tours to the Barra Honda Caves, Borinquen Resort, Rincon De La Vieja National Park, Miravalles Volcano, and Hacienda Guachipelin.
And much, much more! 🙂
MORE SCHEDULED ONLINE CHATS
It's safe to say we caught your hint. After being locked out of our Twitter account for part of last year (password issues, arggg!) what became more evident than our own frustration was the disappointment of travellers who missed chatting with us live. So, we plan to make ourselves available more often for online Twitter chats. Grab your tea, faithful travellers, we're about to get cozy.
LESS "SWEATING THE SMALL STUFF"
If you've already had a chance to read our blog post Tourism Competition In Costa Rica: The Haters Gonna Hate, Hate, Hate… But We're Gonna Shake It Off, there is no point in educating you here as we are likely already on the same page. If you haven't yet done so, we recommend it. If for no other reason (and even if, after reading its entirety, you maintain your Swiss status–neutral, that is), we hope you click away from our website knowing that we approach conflict with professionalism and class.
FURTHERED PHILANTHROPY
While our Reach Out Costa Rica Travel Philanthropy Project is ongoing (always!), we plan to publish new photos and stories in 2016 documenting our shoe/gear contributions to the Escuela De Futbol Tres Equis. The smiles on the children's faces are simply too cute not to share, and we figure if a grumpy cat can become an overnight internet sensation for being irritable, than these kids have a good chance of earning the compassion of millions of people worldwide simply by being anything but.
Moving forward, we thank each and every one of you who reached out to us this year. If you didn't need or want our help, we'd still be experienced Costa Rica travellers, but 100% lonely. We know you rely on us to tell you the truth and we are honoured to do so. We know you come to us for assistance and we are happy to give it. We know you enjoy working with us and we enjoy building friendships. And, we know you have about 181,000,000 other websites you could turn to for "Costa Rica help" (Google search tells us so) and we are grateful you clicked on ours.
Pura vida, and HAPPY NEW YEAR! 🙂







---