Tag:
jaco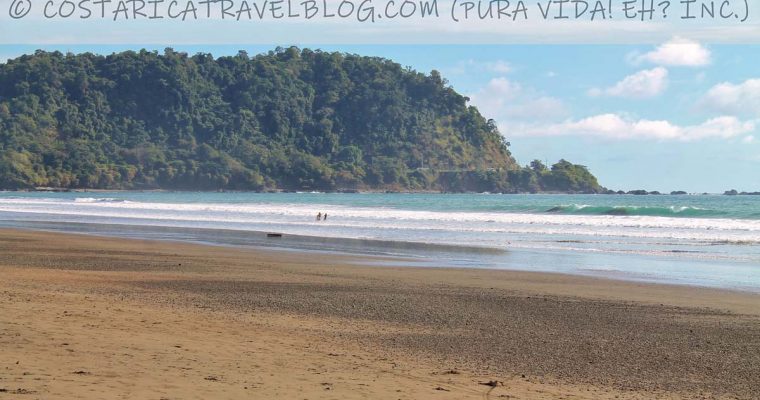 We provide photos of Playa Jaco Costa Rica (Central Pacific), plus info about beach features, safety, location, parking, and more!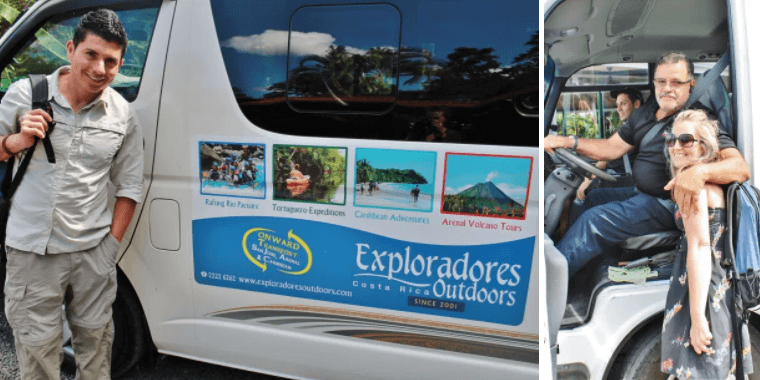 Use Costa Rica tour transportation to save time and money! We list tours that provide transportation between two destinations, and offer discounts for them too!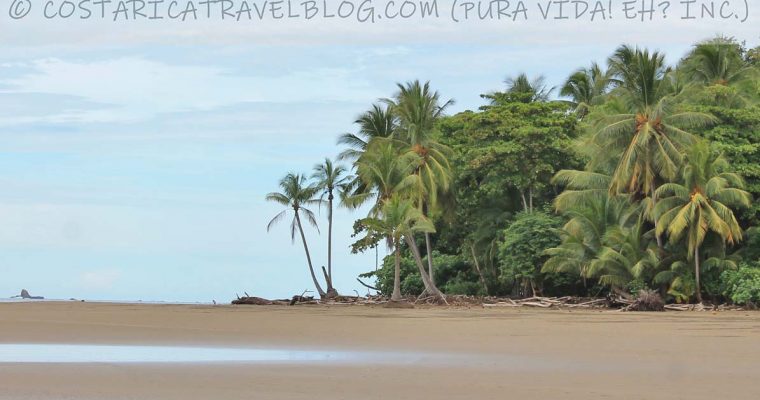 Want to visit one of Costa Rica's Central Pacific beaches? We compare/contrast selling points, disadvantages, recommendations, and extra notes for each!
Want to know where to go in Costa Rica? We list the best Costa Rica destinations according to your personality and your desired trip experience.