How Much Does Food Cost In Costa Rica?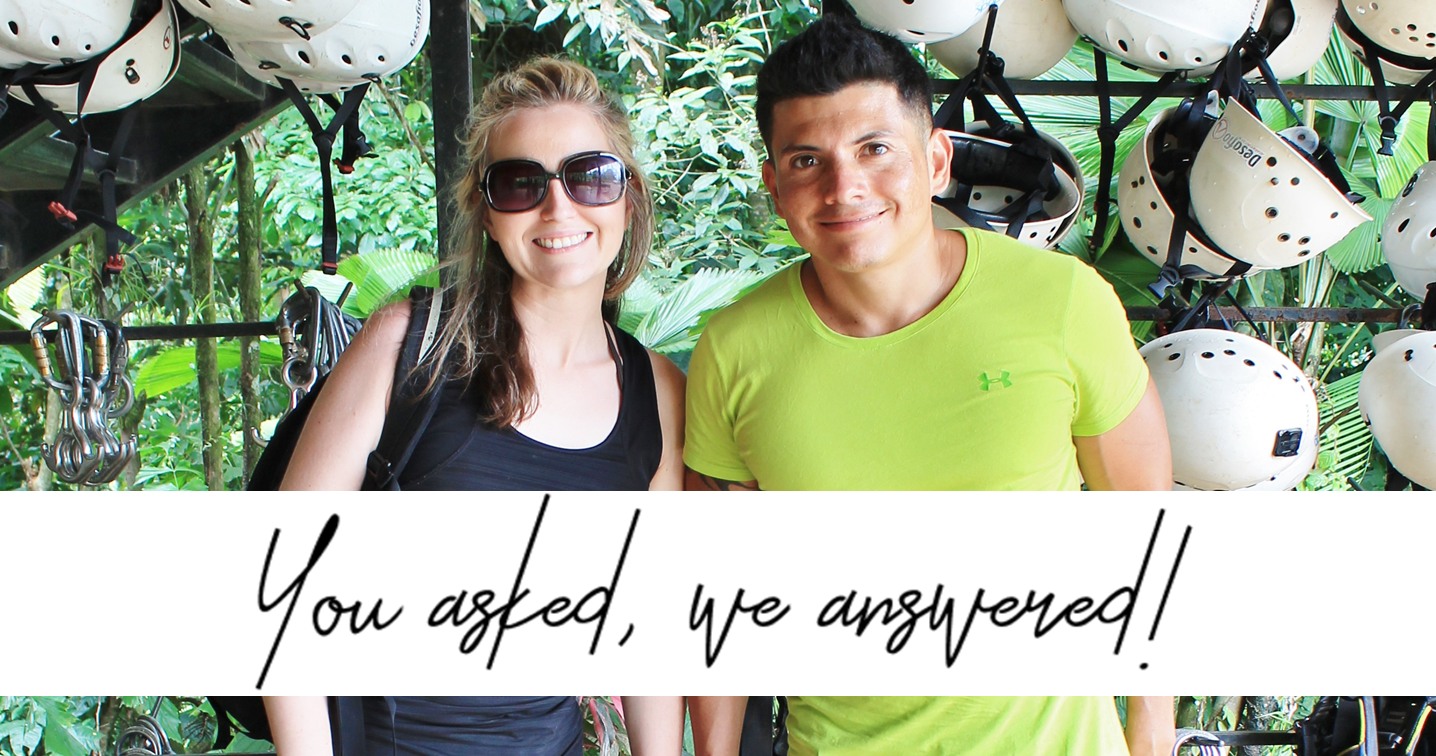 Last updated on May 2nd, 2020 at 11:15 am EST
Latest posts by Nikki Solano
(see all)
You asked…
How much does food cost in Costa Rica? How much does it cost to go to restaurants in Costa Rica? How much does it cost to eat in Costa Rica? How much should I budget for food for my Costa Rica trip?
We answered…
Budgeting for food (ie. restaurant costs) depends entirely on the traveller. If you wish to eat economically, you can plan to eat at "sodas" during your trip. Sodas are local, inexpensive, family-type restaurants that are scattered throughout the country. They most often serve typical Costa Rican food (some sodas offer buffet-style dining so you can try a variety of "typical" dishes and side dishes) and a meal with a beverage usually costs less than $10. In popular tourist areas travellers will find many Americanized restaurants offering a variety of international meal options (albeit at more expensive rates). The cost would be similar to what travellers would spend dining out in Canada or the US–anywhere from $10 to $20 per person per meal, or more if a higher-quality restaurant is selected. When budgeting, most travellers will be able to avoid the cost of breakfasts as the majority of hotels include this meal with their room rates. Also, many tours (such as popular combo tours, canyoneering tours, rafting tours, and more) include a meal (sometimes two) with their tour rates, so the cost of lunches and/or dinners may also be able to be subtracted from the food/dining portion of your trip budget.
ADDITIONAL DETAILS
Read our related response: I Am Lactose Intolerant/Allergic To Milk And/Or Cheese. How Do I Inform Restaurant Staff Of My Allergy In Spanish?
ALSO SEE
RELATED TOPICS
Read our related blog post: Vegetarian And Vegan Dining In Costa Rica
Read our related blog post: Gluten-Free Dining In Costa Rica







---