I Am A Horticulturist, Interested In Tropical Plants, Flowers, Palm Trees, Rain Forests, Jungle Hikes, Etc. I Would Think Costa Rica Would Be An Ideal Place For That. Do You Have Any Information Devoted To This Subject?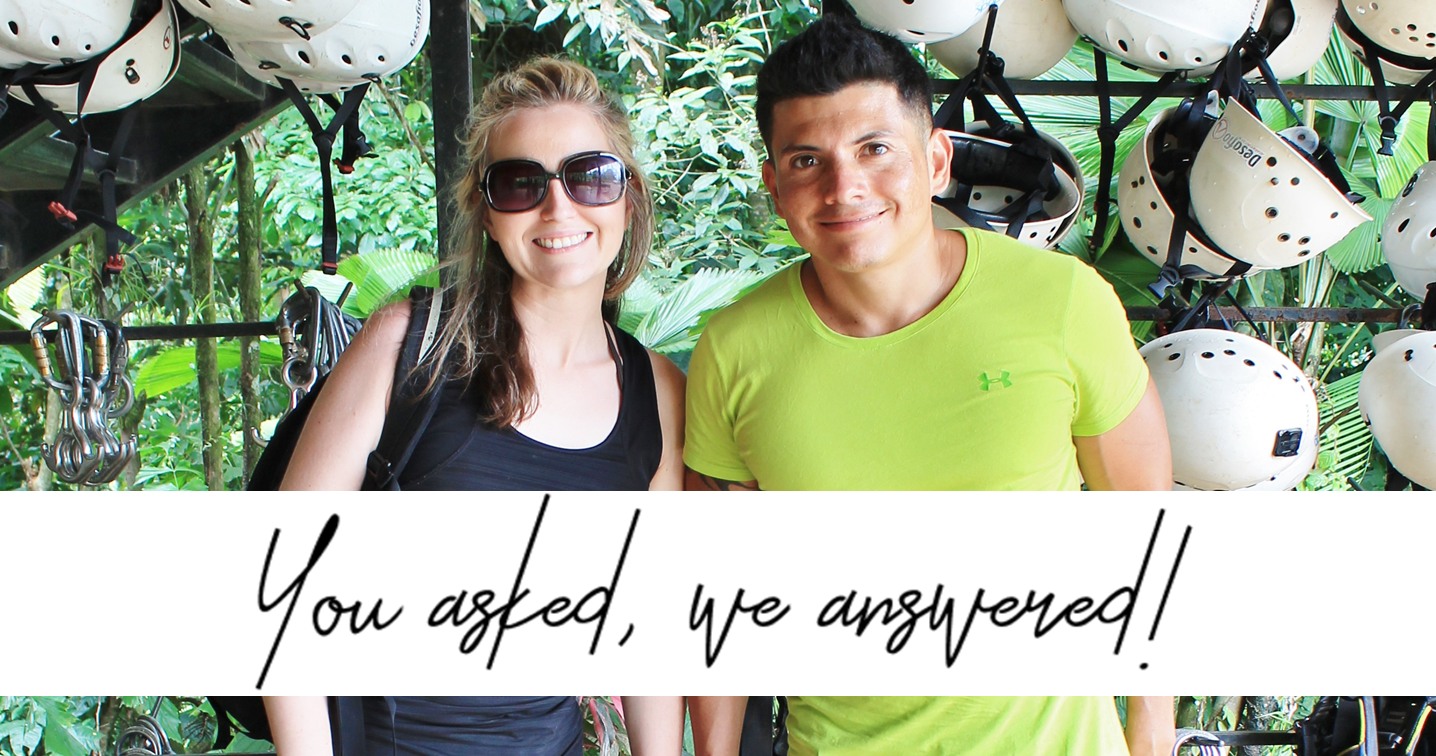 Last updated on May 2nd, 2020 at 11:31 am EST
Latest posts by Nikki Solano
(see all)
You asked…
I am a horticulturist, interested in tropical plants, flowers, palm trees, rain forests, jungle hikes, etc. I would think Costa Rica would be an ideal place for that. Do you have any information devoted to this subject?
We answered…
We agree! Costa Rica would be (and likely is) an ideal place for you given your interests. Although our blog (Costa Rica Travel Blog) and portfolio project (DIY Costa Rica) have yet to touch on this topic in great detail, throughout our travels and work in the industry we have come across some locations and activities that may be of specific interest to you. In an attempt to help you research the country, we have comprised a brief list of points we feel are worth mentioning. Hopefully some, if not all, of our tips can be of use to you throughout the planning of your trip.
If you plan to participate in tours/activities:
If you wish to get involved in research efforts or volunteer:
As for where to go, we would recommend spreading out across the country (as much as possible, given time and budget constraints). Different areas of the country offer advantages and a variety of things worth seeing. Even the palms on the Caribbean coast are different from those that line the Central Pacific. The Guanacaste tree (after which the typically dry Guanacaste province is named) is a pretty sight, and the giant Ceiba tree (which can be spotted in a number of places throughout the country, including inside the Arenal Volcano National Park and Carara National Park) is not to be missed. For a multitude of ecosystems, visit the elevated cloud forests in Monteverde and the series of mangroves found outside of Manuel Antonio (or Tamarindo). The canal system that leads visitors into and out of Costa Rica's most unique area–Tortuguero–is, much like the entire Tortuguero experience, a diverse treat.
ADDITIONAL DETAILS
As a horticulturist, this point may be an obvious one to you, but give special consideration to the time of year you plan to visit. Certain areas of the country are wetter or drier than others at particular times of the year. Depending on the items included on your "must-see" list and how they are impacted by weather conditions, the time of year during which you plan to travel to Costa Rica may help or hinder your success.
ALSO SEE
RELATED TOPICS
N/A







---