I Am Flying Into Liberia (LIR). Is There A Bank At The Airport Or Where Is The Best Place To Exchange USD?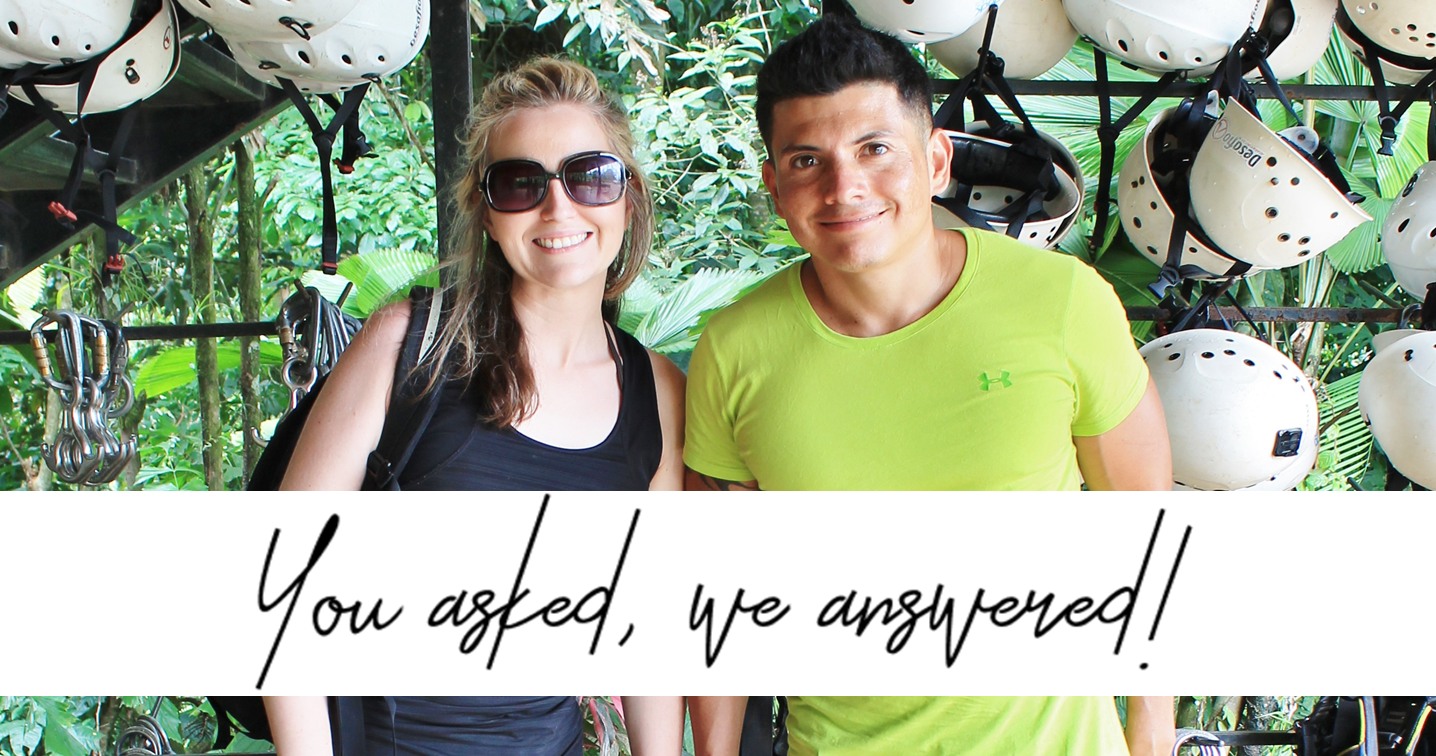 Last updated on May 2nd, 2020 at 11:31 am EST
Latest posts by Nikki Solano
(see all)
You asked…
I am flying into Liberia (LIR). Is there a bank at the airport or where is the best place to exchange USD?
We answered…
If you have decided to exchange USD (or your home country's currency) into Costa Rican colones upon entry into Costa Rica (as opposed to handling the matter at home prior to travelling), you can do so at the airport's currency exchange office. Alternatively, if you would prefer to visit a bank, the town of Liberia–which is situated a five-minute drive east of the LIR Airport–is home to a variety, including Banco Nacional, Banco Popular, Banco San Jose, Scotiabank, and Banco de Costa Rica. However, as explained in our related blog post: Spending In Costa Rica: USD, Colones, Credit Cards, & More, exchanging funds is not always required (or recommended). If you haven't yet come across the related article linked to above throughout your trip planning, we recommend giving it quick read! 🙂
ADDITIONAL DETAILS
N/A
ALSO SEE
RELATED TOPICS
Read our related blog post: Spending In Costa Rica: USD, Colones, Credit Cards, & More
Read our related blog post: Understanding The Practice Of Currency Exchange And Minimizing Loss: USD to Costa Rican Colon







---