I Was Wondering If You Still Have Car Rental Discounts Available?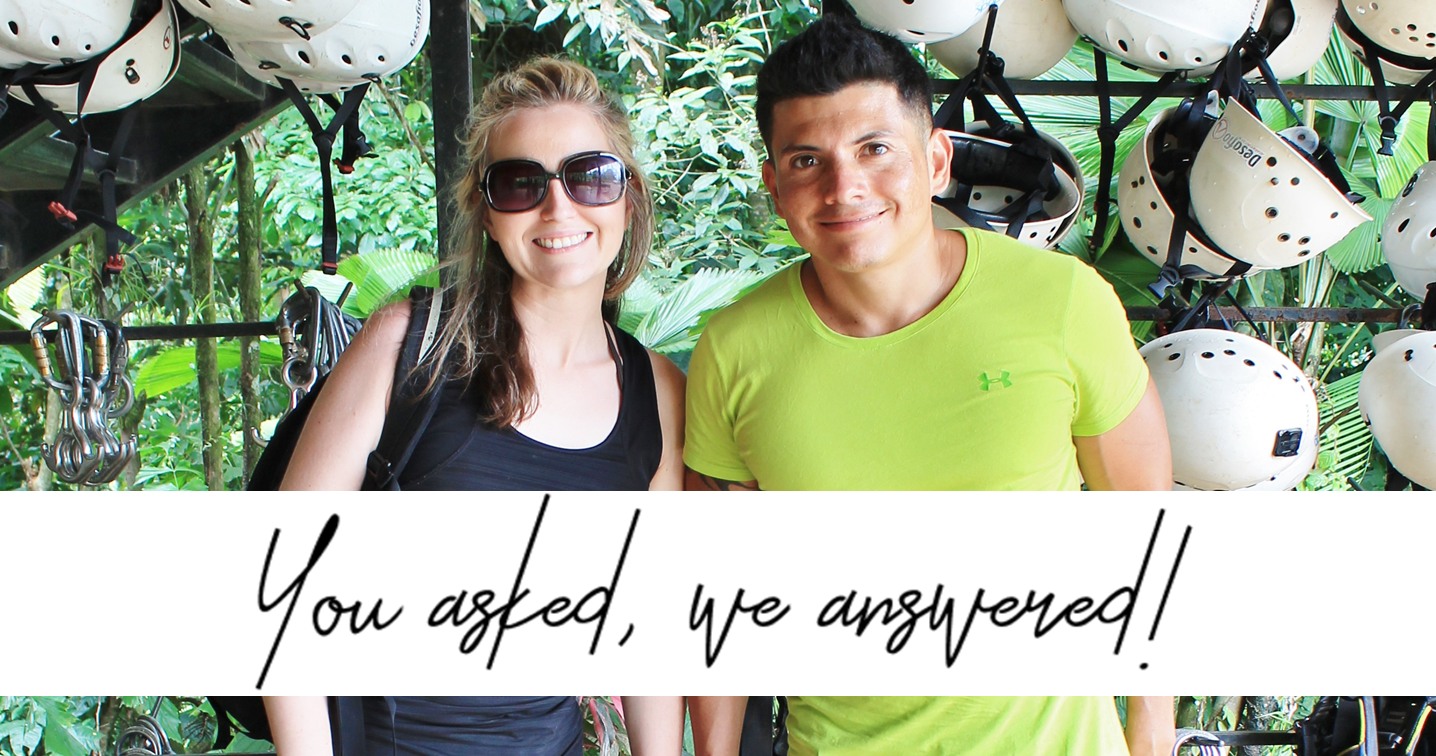 Last updated on May 2nd, 2020 at 11:15 am EST
Latest posts by Nikki Solano
(see all)
You asked…
I was wondering if you still have car rental discounts available?
We answered…
Yes! However, over the past year we have made significant changes to our various operations, so the method in which the discounts are obtained has changed.
Our free Costa Rica car rental discounts have moved to our Costa Rica discount codes page which can be accessed here:
Our Costa Rica Discount Codes For Hotels, Car Rentals, And Shuttle Services
The discount amount awarded is anywhere from 25% to 50% depending on the vehicle type selected and the dates of travel.
Pura vida!
ADDITIONAL DETAILS
N/A
ALSO SEE
RELATED TOPICS
Read our related blog post: Costa Rica Transportation: 12 Ways To Get Around Costa Rica
Read our related blog post: Renting A Car In Costa Rica: Should You Do It?
Read our related blog post: How Not To Fall For Costa Rica Car Rental Scams
Read our related blog post: Costa Rica Car Rental Insurance
Read our related blog post: Costa Rica Vehicle Rentals: Good Car Rental Agencies Are Hard To Find: Here's Where We Choose To Look
Read our related blog post: Are We There Yet? Driving Durations For Popular Costa Rica Routes







---