Is It Possible To Rent A Car In Costa Rica Without A Printable Credit Card?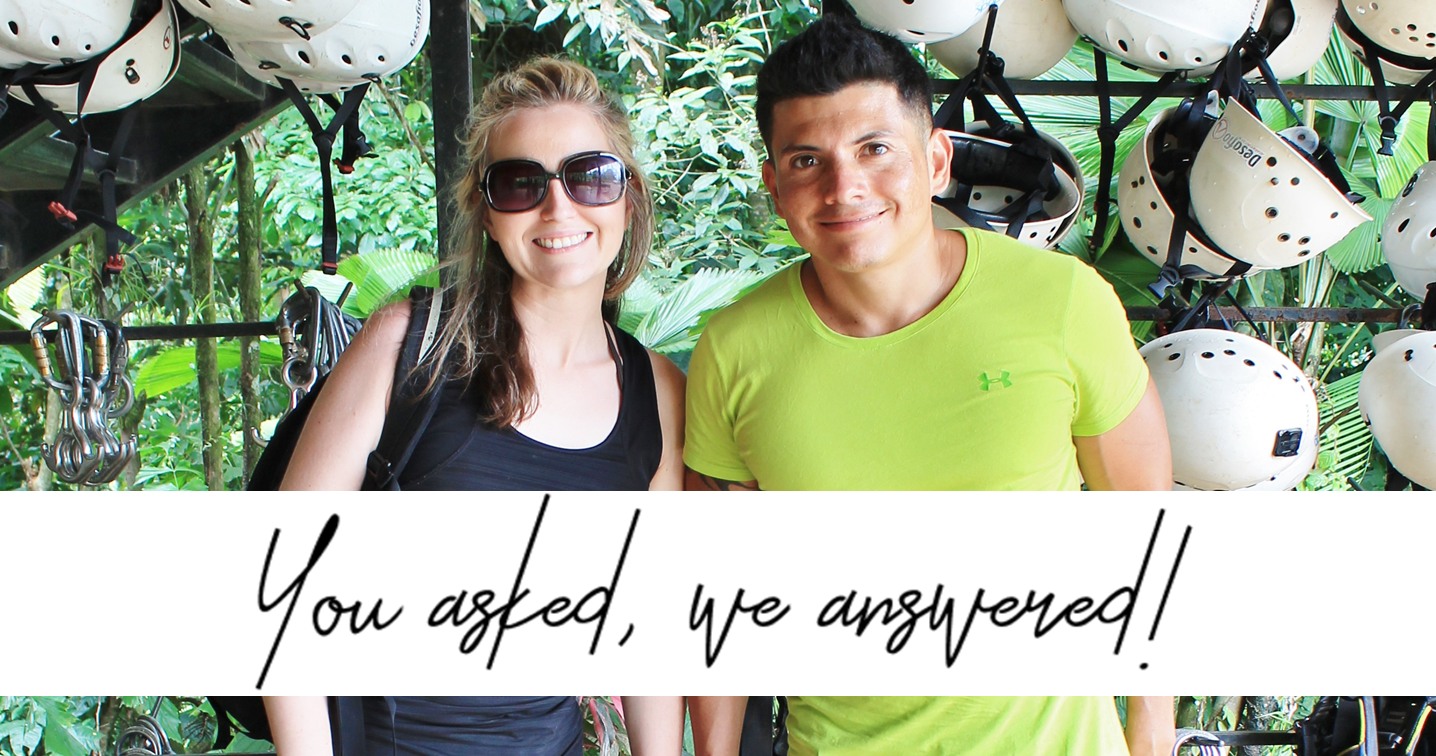 Last updated on May 2nd, 2020 at 11:31 am EST
Latest posts by Nikki Solano
(see all)
YOU ASKED…
I inquired with Mapache Car Rental and am pleased with the quote. However, in their response (and I have seen this mentioned elsewhere) they require a credit card that is "printable". All of our credit cards have converted to "flat" cards where the numbers are not raised off the credit card. Is this a problem throughout Costa Rica?
WE ANSWERED…
Awesome! Before we answer your question about renting a car without a "printable" credit card, just to double-check… when you inquired about the rental quote through Mapache, did you give them our discount code? If not, there is still time to do so (so long as an official car rental reservation has not yet been placed with them); our discount code helps travelers save (on average) a whopping 25-50% off the cost of their car rental, so it's worth checking out. 🙂
On to the business at hand…
Yes, many vehicle rental agencies do require "printable" credit cards in order to accept vehicle rental reservations. However, this being said, there is a loophole that may interest you. Mapache (as an example) normally requires printable credit cards as a print of the credit card numbers must be provided (secured with) the rental contract. The easiest way to obtain this is by placing a credit card with raised numbers under the contract and rubbing a pencil over the top of the paper; the result resembles a carbon copy of the credit card information which is applied directly to the contract. When this is not possible, Mapache will allow (upon manager's approval) a "non-printable" credit card (i.e., a "flat" credit card, or a credit card without raised numbers) to be used, so long as the Mapache representative obtains the following:
Pictures and copies of the credit card (both sides) and the renter's passport
The renter's signature on each page of the credit card and identification copies
So long as the above copies complete with signatures are provided, Mapache will approve the rental. For more information (or if you would prefer to talk to the vehicle rental agency directly about the use of flat credit cards), ask for Javier at Mapache; we have a great history with him, and he has approved the above "rental agreement compromise" for us in the past.
ADDITIONAL DETAILS
N/A
ALSO SEE
RELATED TOPICS
Read our related blog post: Costa Rica Transportation: 12 Ways To Get Around Costa Rica
Read our related blog post: Renting A Car In Costa Rica: Should You Do It?
Read our related blog post: How Not To Fall For Costa Rica Car Rental Scams
Read our related blog post: Costa Rica Car Rental Insurance
Read our related blog post: Costa Rica Vehicle Rentals: Good Car Rental Agencies Are Hard To Find: Here's Where We Choose To Look
Read our related blog post: Are We There Yet? Driving Durations For Popular Costa Rica Routes







---