Tag:
puerto viejo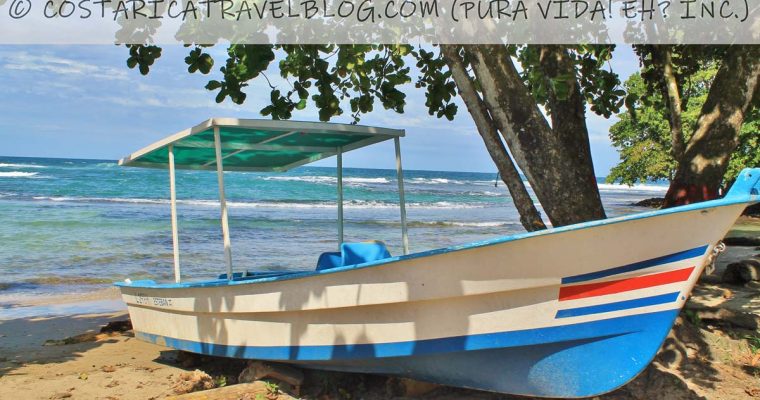 Our free Puerto Viejo de Talamanca city guide covers everything we've learned from exploring Puerto Viejo Costa Rica for years.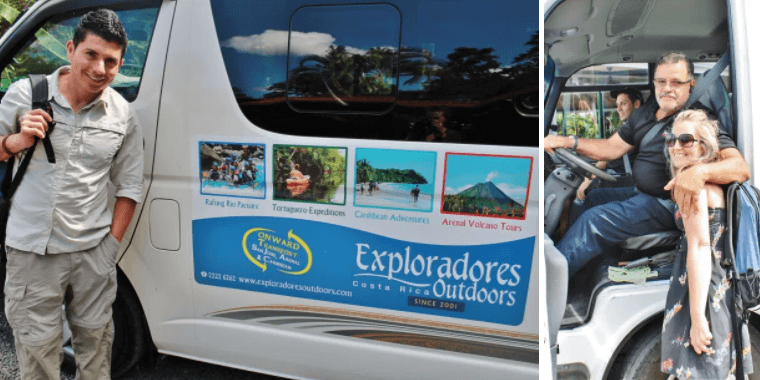 Use Costa Rica tour transportation to save time and money! We list tours that provide transportation between two destinations, and offer discounts for them too!
Want to know where to go in Costa Rica? We list the best Costa Rica destinations according to your personality and your desired trip experience.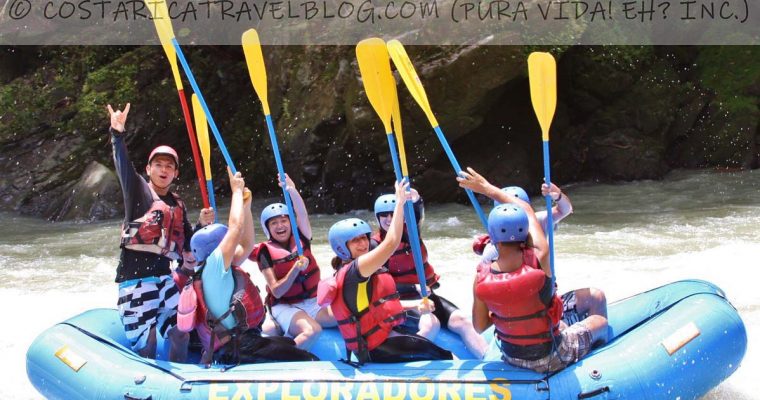 Want to experience Costa Rica's Pacuare River rafting tour? We've done it 2,000+ times. Don't miss our info and free rafting discounts!