With Damage From The Tropical Storm, Should We Change Our Plans? Should We Still Come To Costa Rica?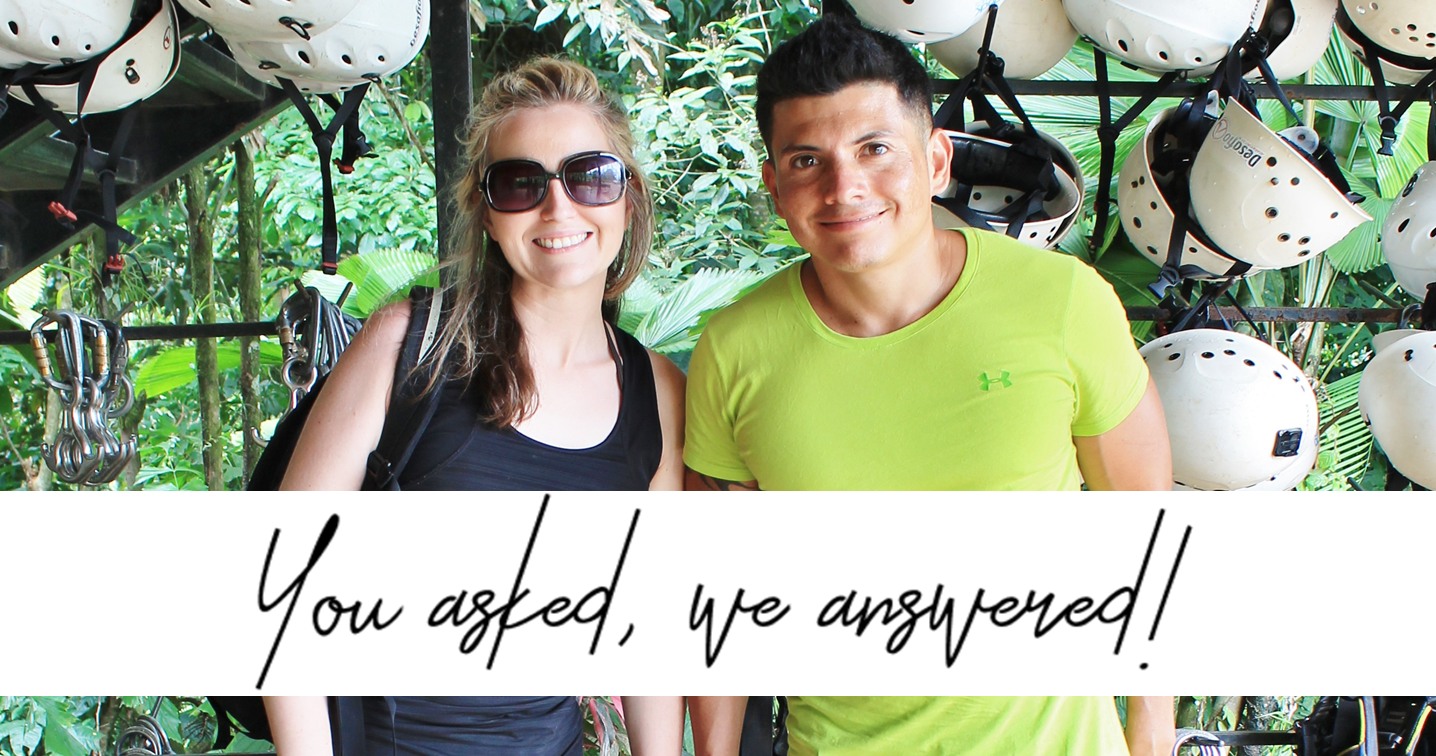 Last updated on May 2nd, 2020 at 11:31 am EST
Latest posts by Nikki Solano
(see all)
You asked…
My friend and I will be travelling to Costa Rica on November 4th, 2017. We have been hearing there has been a lot of damage from the tropical storm. We are wondering if we will be needing to change any of our plans, if we should still come, etc.
We answered…
Unfortunately, Tropical Storm Nate did destroy many areas of our beloved Costa Rica. However, on the whole, the Costa Rica tourism sector was not significantly physically affected by the disaster; although most tourism companies ceased operations on the day the storm hit, most also resumed their normal operations within a day or two afterward. There are some exceptions to this, however, as the Monteverde area was hit hard (some trails and hanging bridges are closed as a result) and there have been route changes made to some river rafting tours that run in the Central Pacific region.
In order to answer your question more accurately and specifically, we should ask… what are your specific trip plans? Once we know the exact areas you plan to visit, the routes you plan to take, and the tours/activities you plan to participate in, we can better inform you of whether any itinerary changes would be advised.
Overall, although many Ticos are still without homes, work, and loved ones, the majority of the services offered by the tourism industry are operating as per normal. We hope you'll still come visit! 🙂
Pura vida!
ADDITIONAL DETAILS
N/A
ALSO SEE
RELATED TOPICS
Read our related blog post: Costa Rica Futbol World Cup Qualifying Game Shines A Light On One Of The Country's Darkest And Most Destructive Weeks







---